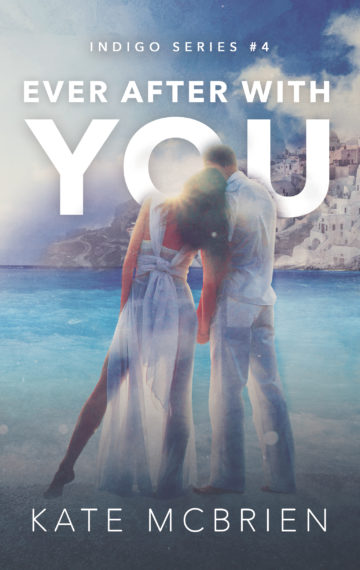 Amazon
Do you believe in fairy tale endings?
With the mystery of the medieval cross unraveled, Justin and Lucy are free to live their lives in the present.
Back in LA, the problems of their pasts may be behind them, but the future is not without some challenges.
Justin has sworn they'll never be apart again, but quickly discovers there's more to a solo career than sitting in the studio.
Lucy is at the Preston and ready to resume the life and career of her dreams. But she is struggling to find her place with her colleagues—it seems her relationship with Justin hasn't won her any fans.
So what comes next?
You are cordially invited to join Justin and Lucy as they begin their ever after.
Note to readers: Ever After With You is the novella-length sequel to the Indigo trilogy and cannot be read on its own.
Follow me on social media