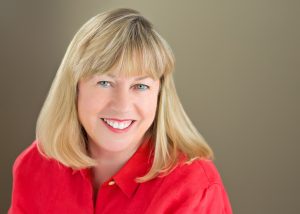 Kate has an MA in art history from San José State University, and has taught art history at a local college. For many years, she has worked as a dental hygienist, courageously offering encouragement to her non-flossing patients.
She has always enjoyed writing, but became more serious after being encouraged by a friend to participate in National Novel Writing Month. She began writing historical fiction, but soon realized that the romance was taking over the history.
Kate is a Bay Area native who lives near the beach with her husband and Lola, their spoiled Labrador Retriever. When not writing, she enjoys cooking, music, movies, reading, and fangirling over Jamie Dornan.
Follow me on social media