The Indigo trilogy is a three-book series, plus a novella. Books #1 and #2 are now available!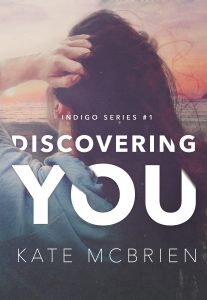 Discovering You is Book #1 of the Indigo trilogy.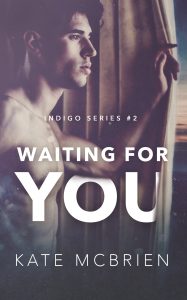 Waiting for You is Book #2 of the Indigo trilogy.
Both books are now available on Amazon in paperback or Kindle version.
They are also available on iBooks, Barnes and Noble, or wherever you normally purchase ebooks
Book #3 of the Indigo trilogy, Always With You, will be released on January 28, 2019.
Book #3.5, Ever After With You (a novella), will be released May 2019.
Follow me on social media